Late post: Kil'jaeden (Normal) is down!
Sheikm - 32 days ago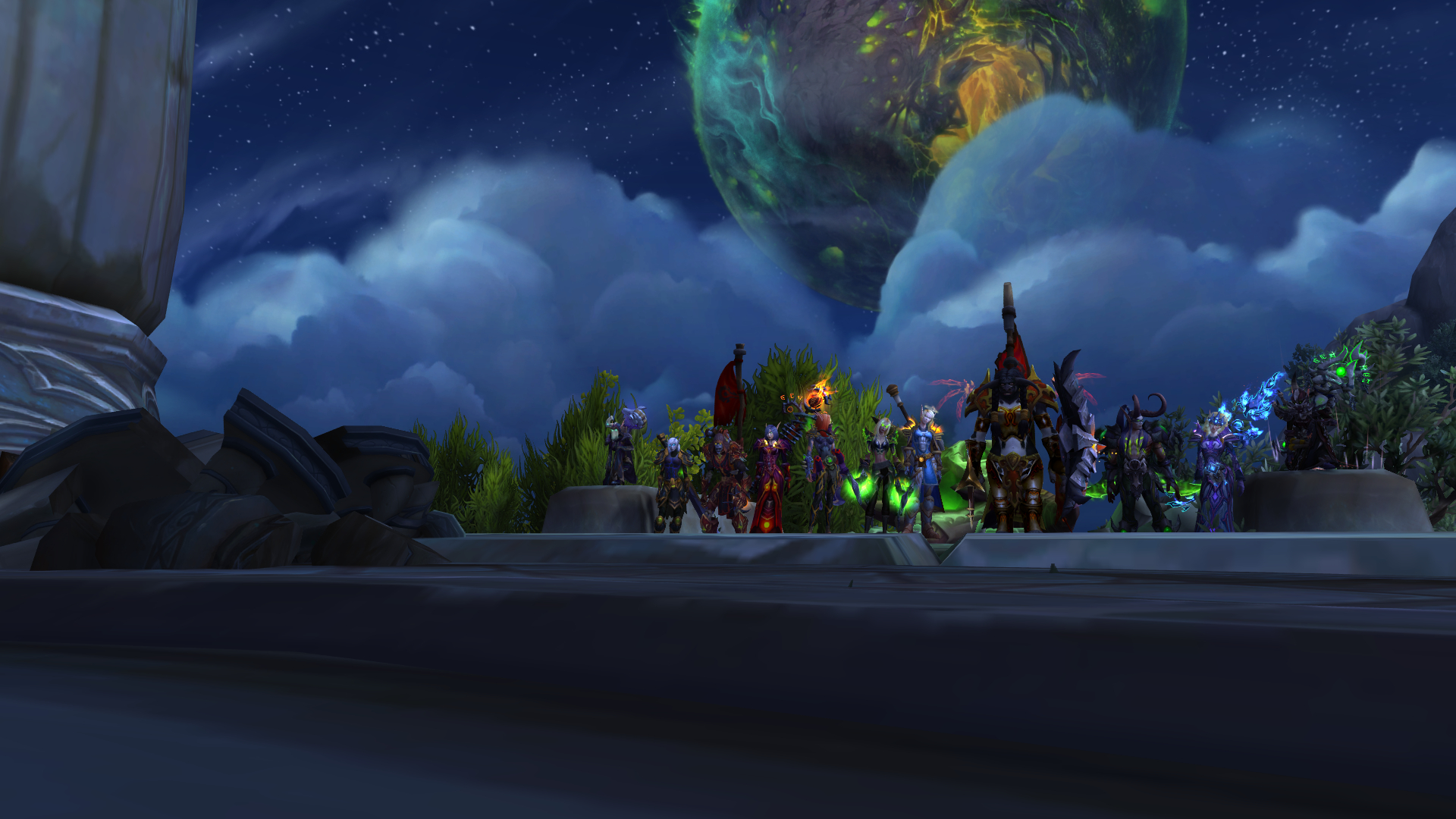 We'll be continuing to run normal Tomb to gear up, and occasionally throwing ourselves into Heroic when we're feeling daring!
Looking for a Tank and Healer for raids
mrtyldmr - 101 days ago
As we are approaching Tomb of Sargeras launch we are looking for a new Tank and a healer for our raid group.
We raid crossrealm with our friends from Champions of the Sunwell on Magtheridon(EU) Horde and we are lacking a new dedicated tank and possibly a 4th healer/dps that can switch depending on the member count of the raid.
If you are willing to join us. Let us know!